How would you like to get your items to us?
SCHEDULE A PICK UP
Place a pick up order we will pick up your repair items from doorstep.
BRING IN FOR REPAIR
Experience our expertise in-person at one of our store.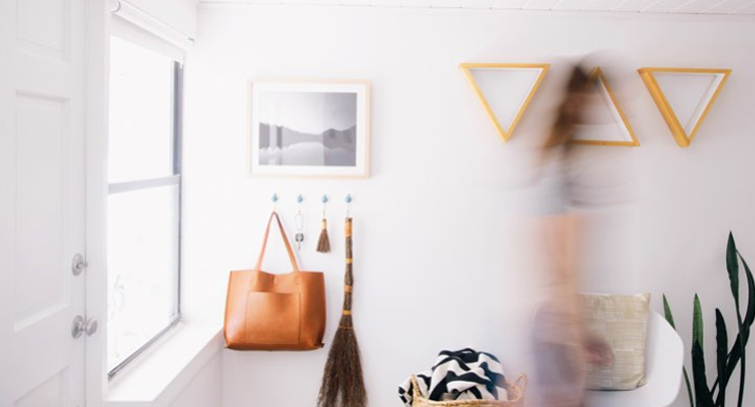 Mr. Pronto is India's largest Shoe repair company

The Mr. Pronto Quality Pledge
To provide the highest quality craftsmanship and best customer service possible everyday, with every customer, and with every repair job we get. To revolutionize the shoe repair industry in india
Excellent and prompt Service..I am very happy with their workmanship
Perfect advice and excellent delivery, on expectations. Good and neat job
Good experience and understanding frontline staff
We are very happy with the work they did for us. Excellent service.
Marvellous work has been done. I'm very happy!
Very professional immediate attendance, keep up the same good work
Excellent job done. I m completely satisfied